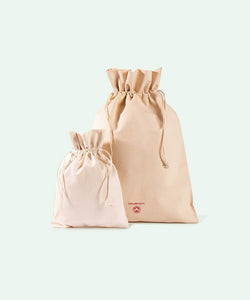 Our 100% Organic Cotton Bags
100% Organic Cotton
Chemical-Free
Made from natural fibres
Reuseable
Available in 2 sizes, our drawstring cotton bags are a plush way of passing on the gift of reusability. They are machine washable, customisable and super versatile!
- Available in 2 sizes: Small (7x10 inches/175x255mm) and Standard (11x16 inches/275x405mm)
- Made with 100% Organic Cotton
- Double drawstring Closure
Made from ceritified 100% Organic Cotton Fabric
The bags are reusable and durable and can generally be used for years.
Wash inside out at less than 30 degrees (Better if washed by hand)
We have made every effort to display as accurately as possible the colors and images of the products we carry and that appear on the website, but cannot guarantee that what you see is an exact representation. Due to the many variations in screens and browsers, the color of products may appear different on different monitors. Computer monitors are not all calibrated equally and color reproduction on the Internet is not precise. Morever, due to the compostable nature of the mailers, the colors may vary slightly when printed as the base material tends to absorb the logo colors a bit. However, we try our best to get a close match to your desired color.
If it is important that the color be exact, it is highly recommended that you order a sample kit from us, before placing an order.
Before you order…
Follow these steps to ensure your Tishwish packaging is the best it can be.
Bleed
Add 15mm bleed around all the sides of your design
Resolution
Ensure your artwork is 300dpi
Color
Template
Looking for a fully customized solution in high quantities over 10,000?
Get in touch with us about what you want and our team will come up with a plan, tailor made for you.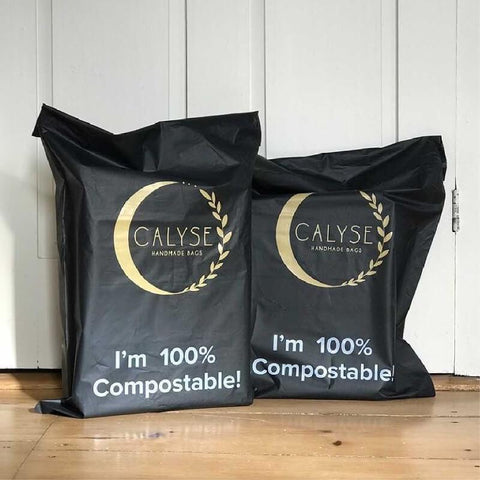 @calyse.co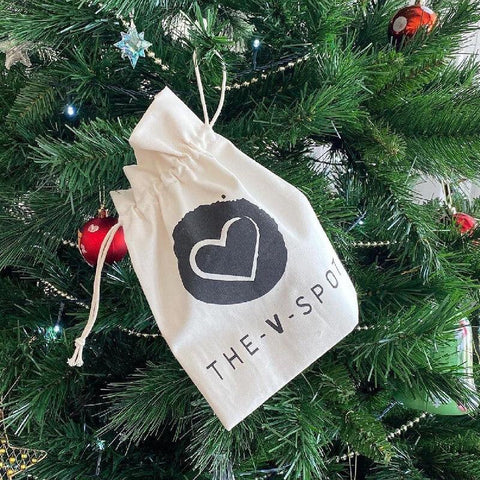 @thevspotaus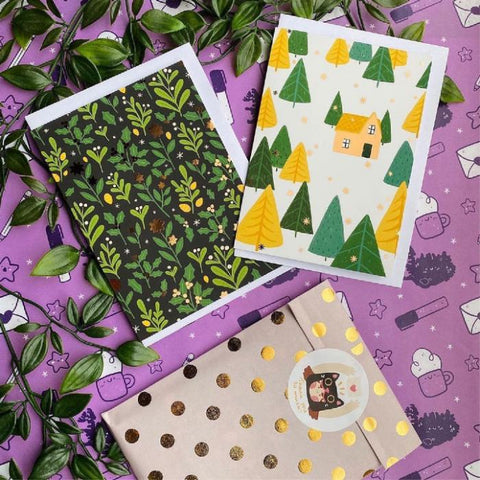 @disadoodles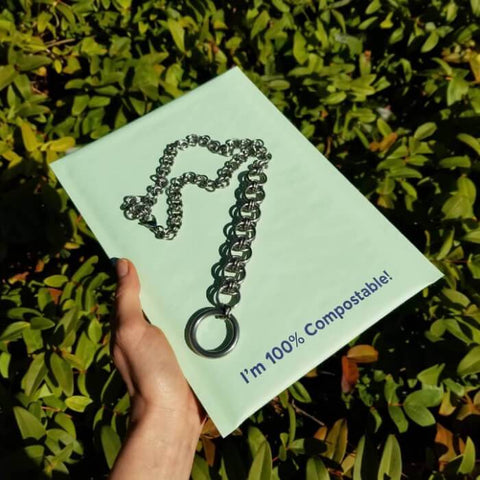 @mortal_coil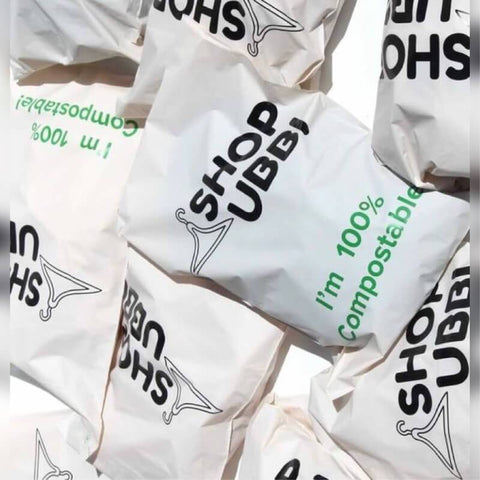 @shopubbi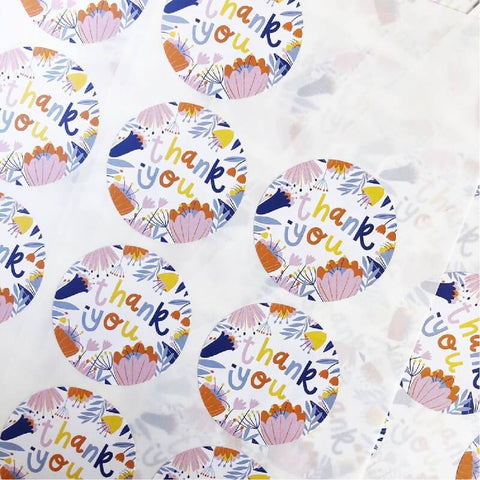 @jessica_smith_illustration