100% Compostable
Zero Waste
Tree planted with every order
Plant-based
Custom Compostable Mailers - Tishwish Specification
You already love our 100% Compostable Mailers! And now for the First. Time. Ever. Tishwish is introducing one-of-their kind Customizable Compostable Mailers. And like all our mailers, you can order them at our low minimum of 50 units.

#TheTishYouWish #EcoCommerce

* FREE Worldwide Delivery!
** Custom Mailers have a production time of 12-14 days.
*** A Digital Proof is sent over within 24 hours of an order being placed

Perfect to pair with Custom Stickers

Looking to print more than one color, a completely custom solution or more than 10,000 mailers? Checkout Tishwish SELECT
The TishWish Mailer is water-resistant, flexible, stickable, and writable.
- The Mailers are equipped with a secure seal and a double adhesive feature that allows them to be re-used.
- With each purchase, a tree is planted in an area that requires reforestation.
- Shelf-Life
- When stored in a cool & dry place, the Tishwish Mailers will last for 9-12 months.
This product is made from bio-based polymer PBAT and a plant based polymer PLA.
International: Home Compostable (EN13432) and Commercially Compostable (EN13432)
Australasia: Home Compostable (AS5810) and Commercially Compostable (AS4736)
TishWish Mailers meet American, European, Australasian, and International standards of home and commercial compost with certification from global certifiers TUV Austria and ABA. The mailers leave no harmful residue behind once they breakdown.
We have made every effort to display as accurately as possible the colors and images of the products we carry and that appear on the website, but cannot guarantee that what you see is an exact representation.Due to the many variations in screens and browsers, the color of products may appear different on different monitors. Computer monitors are not all calibrated equally and color reproduction on the Internet is not precise. Morever, due to the compostable nature of the mailers, the colors may vary slightly when printed as the base material tends to absorb the logo colors a bit. However, we try our best to get a close match to your desired color.
If it is important that the color be exact, it is highly recommended that you order a sample kit from us, before placing an order.
The Tishwish Mailers have been tested to withstand International Transit around the world.
- The Small Size can carry upto 2 kgs / 4.5 lbs
- The Standard Size can carry upto 4 kgs / 9 lbs
- The Large Size can carry upto 6 kgs / 13 lbs
Before you order…
Follow these steps to ensure your Tishwish packaging is the best it can be.
Bleed
Add 15mm bleed around all the sides of your design
Resolution
Ensure your artwork is 300dpi
Color
Template
Looking for a fully customized solution in high quantities over 10,000?
Get in touch with us about what you want and our team will come up with a plan, tailor made for you.
Loved by our community of creatives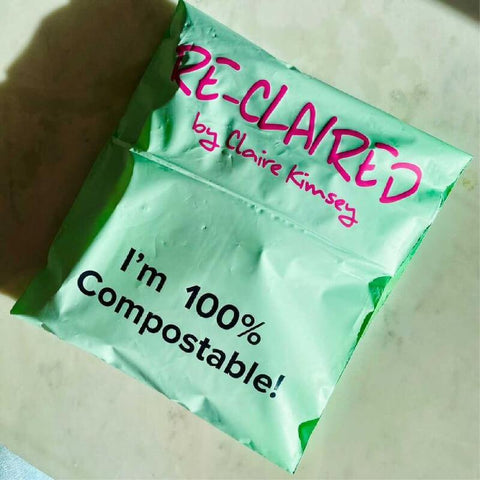 @shopclairekimsey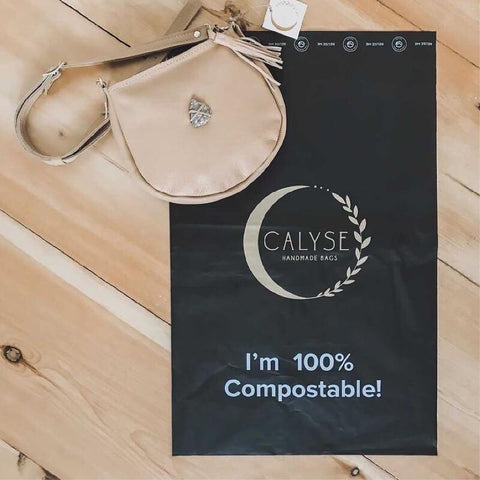 @calyse.co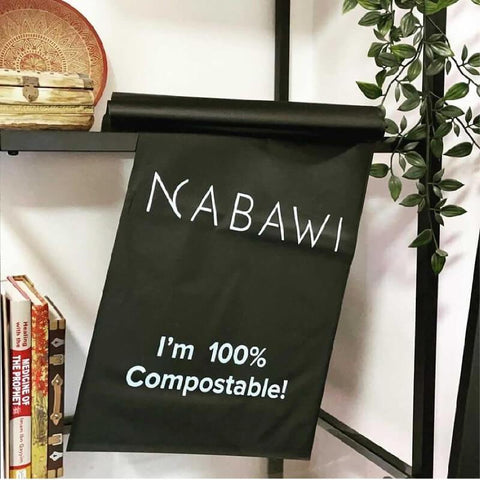 @nabawi.co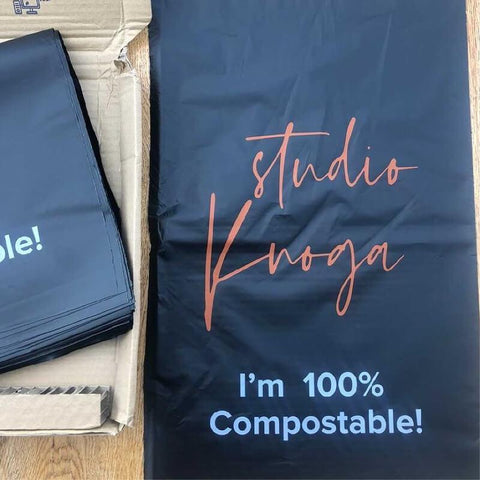 @studioknoga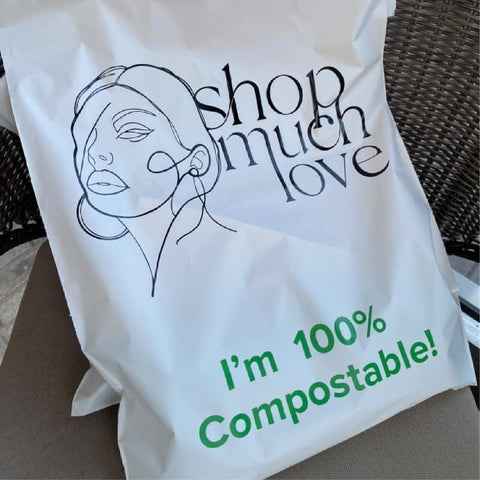 @shopmuchlove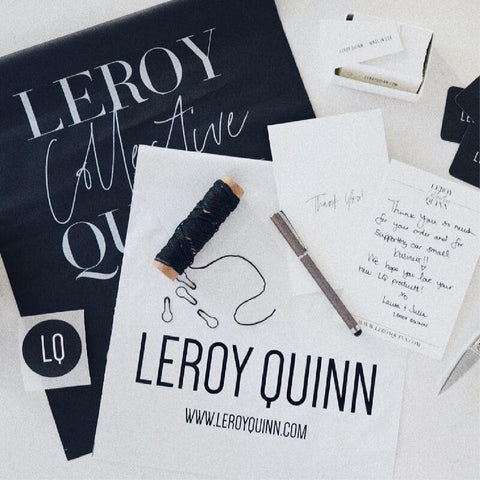 @_leroyquinn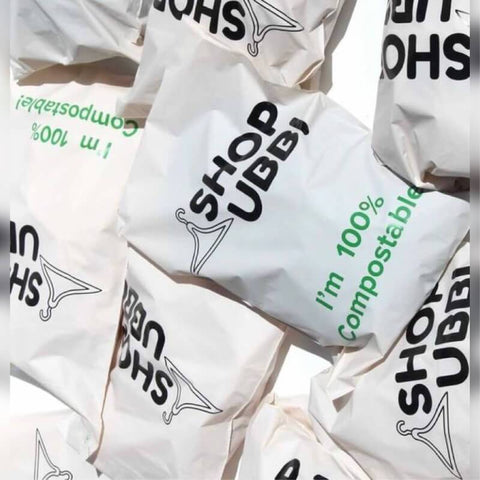 @shopubbi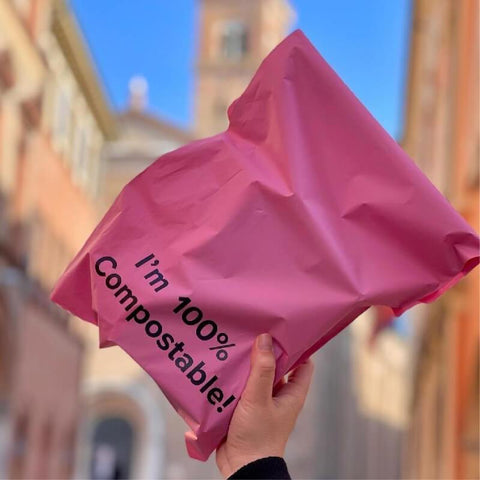 @avenidashop - Pink Mailer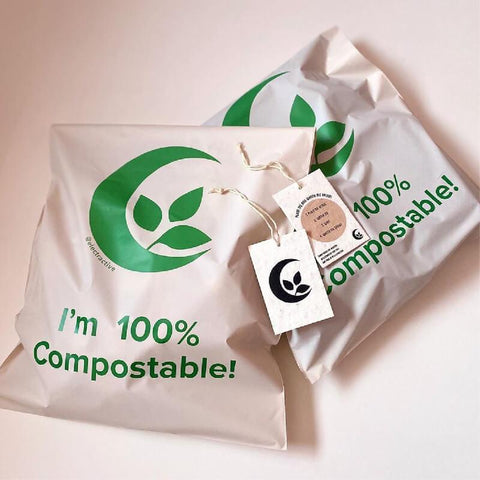 @electractive